WiredAcademicContact

Paul Glader, Managing Editor: [email protected]
@paulglader 347-422-7285

Eleni Glader, Policy Editor, [email protected],
347-422-7285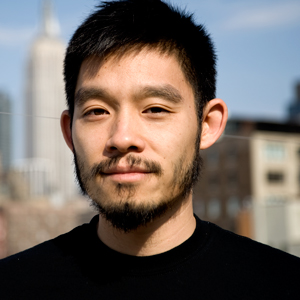 Elbert Chu, Innovation Editor: [email protected]
@elbertchu

Ravi Kumar, Reporter and Social Media Editor, [email protected]
@ravinepal
Biagio Arobba, Web Developer
@barobba
Derek Reed, Contributing reporter.
Opinion Contributors: 
Michael B. Horn, contributing columnist, is Executive Director of Education at Innosight Institute and WiredAcademic Guest Columnist, [email protected]. @michaelbhorn
Annie Murphy Paul, contributing columnist, Science and education journalist, author, speaker. Sign up for her newsletter at anniemurphypaul.com. Email her at [email protected] Follow her on Twitter @AnnieMurphyPaul
Frank Catalano, contributing columnist, is a consultant, author and veteran analyst of digital education and consumer technologies. He tweets @FrankCatalano, consults as Intrinsic Strategy and contributes regularly to WiredAcademic, GeekWire and MindShift.
Ryan Craig,  contributing columnist, is a Partner at University Ventures, a venture fund focused on innovation from within higher education.
Jonathan Mugan is a computer science researcher at 21CT specializing in machine learning and AI. I completed a postdoc at Carnegie Mellon University, and I received a PhD in Computer Science from the University of Texas at Austin. @JMugan
Terry Heick is an educator, husband, and father of three children. He is interested in improved social capacity through the design of progressive learning forms. @TeachThought
Alison Anderson K8 Tech teacher at Holy Cross-mom, Chicago native, Marquette basketball fan, track coach who tries to run, MentorMob lover and blogging. @tedrosececi
Offices:
Berlin, Germany
New York, New York
Rapid City, South Dakota
Campus Buzz
We welcome
Tips & Pitches
A friend of WiredAcademic







The Pulitzer Prize winning investigation newsroom digs into for-profit education.
Education & Tech Companies We Follow
2013-01-16 09:30